We're delighted to welcome Mayor of Ely, Cllr Chris Phillips to our series of free talks at the Littleport Village Hall where he will tell us about the 'Stories Behind The Stones' of Ely Cemetery.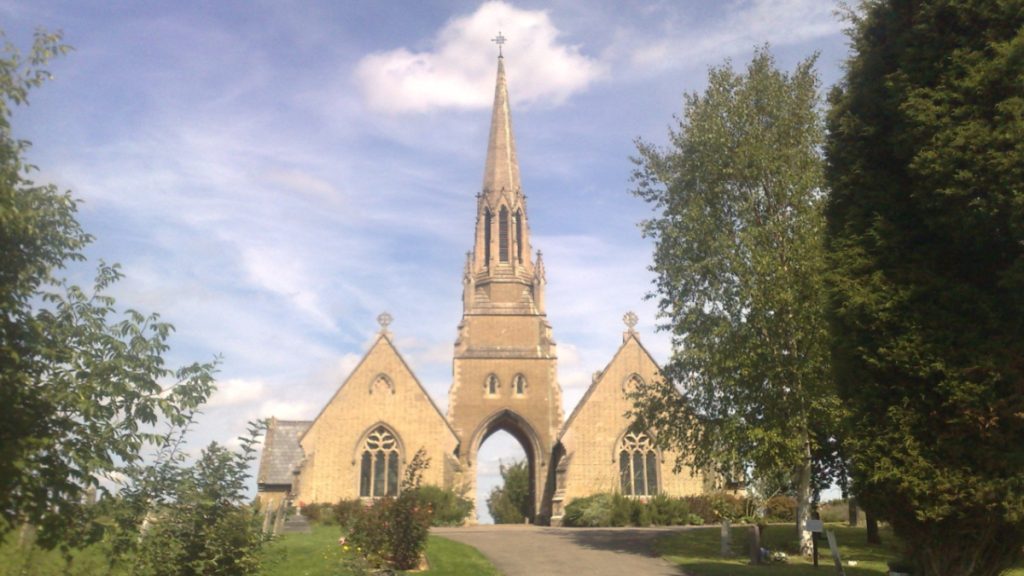 As usual, tea/coffee will be available, alongside our bookstall.
The Village Hall has step-free access, and a hearing loop.