Local historian, author, and long-time friend of The Littleport Society, Mike Petty MBE returns to Littleport to talk on his work to save and share the history of Cambridgeshire.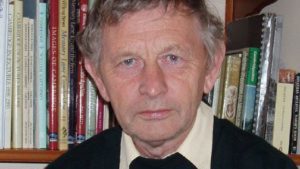 Mike is well known throughout Cambridgeshire and beyond, and his breadth and depth of knowledge of Cambridgeshire's history is extraordinary, coupled with his enthusiasm of telling great stories.
We are delighted to welcome him back.