The Littleport Society Committee welcome you to join our Christmas Prize Quiz and Social Evening at The Village Hall, Littleport, on 5th December from 7:30pm.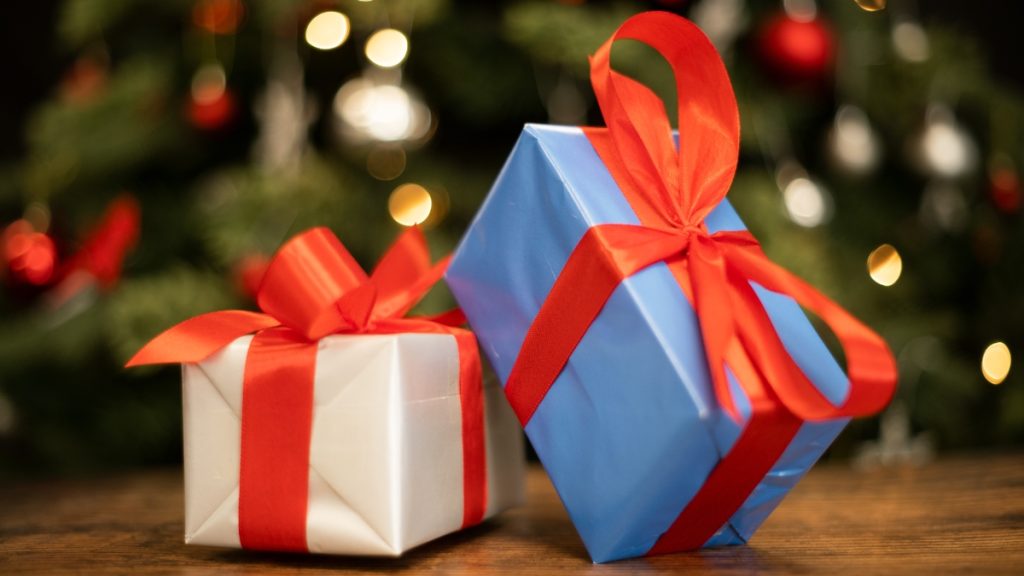 We'll be running a quiz and prize draw, with light refreshments, our bookstall, and a display of some of our favourite archive items.
We welcome you to come and meet the team behind The Littleport Society, and enjoy celebrating another year.